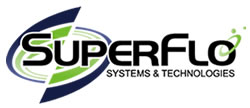 We Are IT!
Superflo Systems & Technologies provides a wide range of technology solutions.  Our 30+ years expierence in the logistics industry has given us the expertise to build elaborate web applications that support the day-to-day operations for a wide variety of trucking companies.
TransportAutoQuoter.com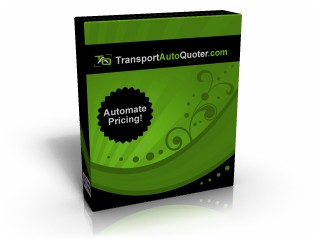 Tired of spending countless hours rating your freight?  TrannsportAutoQuoter.com is your pricing solution!  A quote calculator based on mileage, this software will enable you to pinpoint pricing down to specific geographical areas.  Not only will this software save you time, but it will also make your quotes more consistant!
Let's face it, lead providers will rarely agree to stop sending quotes over the weekend.  They continue to receive leads all weekend long and they have an obligation to serve their customers that submit requests.  The problem that this creates is that you, the auto transport broker, have to rate freight all weekend long to avoid wasting valuable leads.  Without an auto quoter, you are stuck sitting behind a computer.  The auto quoter gives you the freedom to put work aside and enjoy your time off!
TAQ will save you time, money, and allow you to create an algoritim to price your leads.  As the market fluctuates, you will easily be able to adjust your pricing structure with it.  From state to state and season to season, TAQ is the answer you have been looking for!