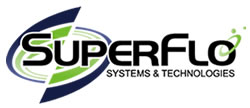 We Are IT!
Superflo Systems & Technologies provides a wide range of technology solutions.  Our 30+ years expierence in the logistics industry has given us the expertise to build elaborate web applications that support the day-to-day operations for a wide variety of trucking companies.
AutoBrokerDispatch.com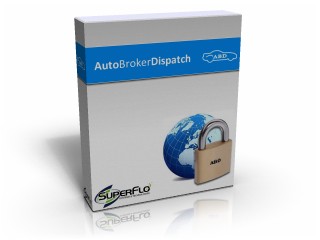 AutoBrokerDispatch is a full-scale software package designed to manage the daily operations of an auto transport brokerage.  ABD is built upon the suggestions and needs of its customers and has been adapted to fit many business models.  Every company is different.  ABD is progressive software that will help you structure your business and create efficiency within your company.
There are three primary categories to manage when running an auto shipping brokerage: customers, carriers, and employees.  Managing all of this data is almost impossible without the proper tools.  AutoBrokerDispatch is your software solution! 
Call us today at 1-800-235-9853 or click here to schedule a product demonstration.